THANK YOU for your interest in volunteering for what we believe is one of the most significant and rewarding events each year for current apprentices, alumni, the company, and the community. The first 50 volunteers to register by Friday, January 18 will receive a free t-shirt.
The deadline for signing up is Friday, February 16. 
Soon after you've signed up you'll receive an email with instructions about how to download the Graduation Volunteer information packet. 
We look forward to working with you, 
    Director of Graduation Volunteers 
    Deputy Director of Graduation Volunteers 
---
Details
Volunteering at graduation requires you to be available for the following after-hours activities: 
Volunteer Training Social:  Friday, Feb. 22, 4:15 pm to 5:30 pm (at Liberty Baptist Church)

 

Graduation:  Saturday, Feb. 23, 8:00 AM to approx. 1:30 PM

 
NOTE:  Schedule conflicts may limit your ability to volunteer and will be addressed on a case-by-case basis. 



Dress Code
All graduation volunteers (except the Parking Team) are required to wear business formal attire. 

Wearing Apprentice School apparel and/or accessories is strongly encouraged.
Men:  Suit and tie (darker suits are preferred, no sneakers).

 

Women:  Business suit preferred, or dressy pants and a nice blouse, etc. (no skirts/dresses or sneakers).

 

Parking Team:  Khakis are preferred, but nice jeans are acceptable.  Sneakers are acceptable; however dark shoes are preferred.  Being prepared for inclement weather is also suggested.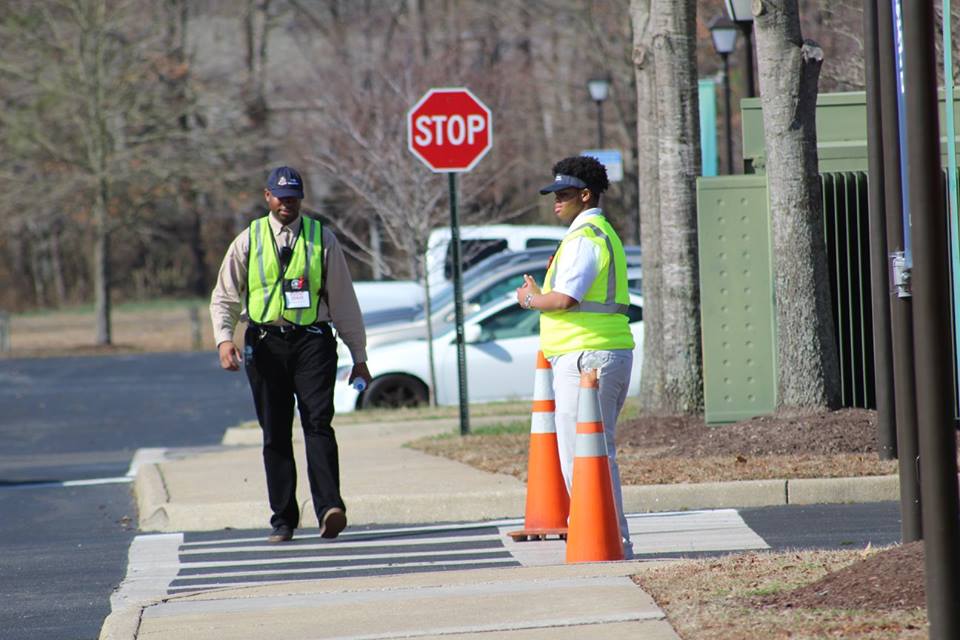 Volunteer Roles
Guiding, parking and directing guests to the facility (involves being outdoors for most of the day).

 

Opening doors, welcoming guests, and handing out programs.

 

Escorting special guests and VIPs to appropriate rooms and/or seats.

 

Supporting graduate and faculty photographs.

 

Planning and supporting a high quality, well-attended reception.

 

Manning (and securing) VIP rooms, the coat room, or other similar locations.

 

Escorting VIPs, special guests, graduates and faculty to reserved sections.

 

Safely/professionally seating guests and ensuring an appropriate environment in the auditorium.

 

Leading or co-leading a team of volunteers.

 

Being available for miscellaneous/urgent errands or assignments.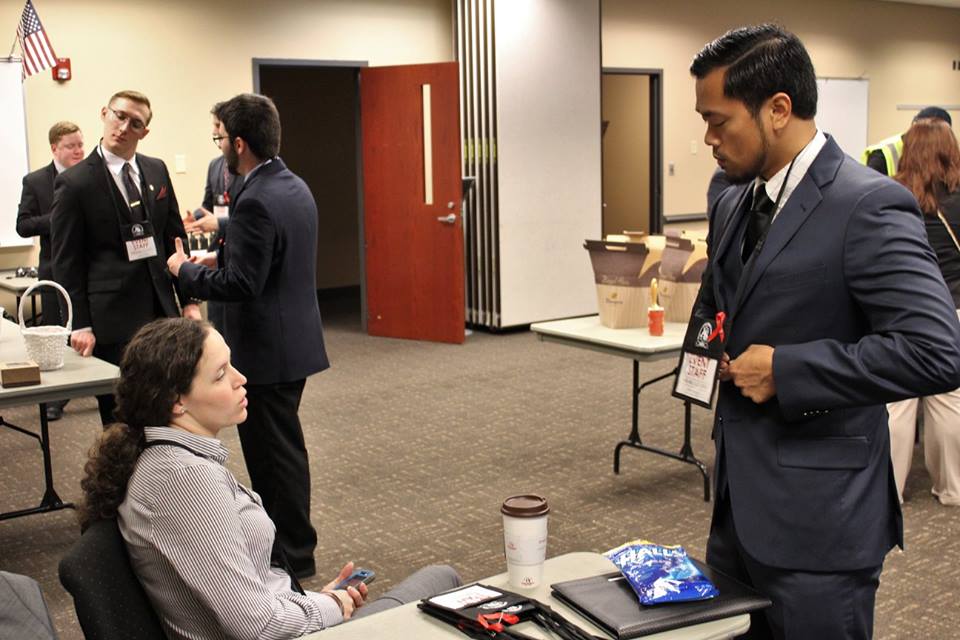 We look forward to working with you to usher in The School's Centennial year with a memorable Graduation!